Who We Are
Women today carry many responsibilities, but God has made us uniquely and purposefully by design to accomplish all He has called us to. He is calling us to be confident in who we are and believe in our potential - He gives us arms strong for our task and joy to face the days ahead.
We welcome you to join us as we gather together to celebrate and experience His life changing presence.
Melanie Watkinson
Senior Pastor and Womens Leader
Lynda Le Roux
Team Leader
Tania Leka
Team Leader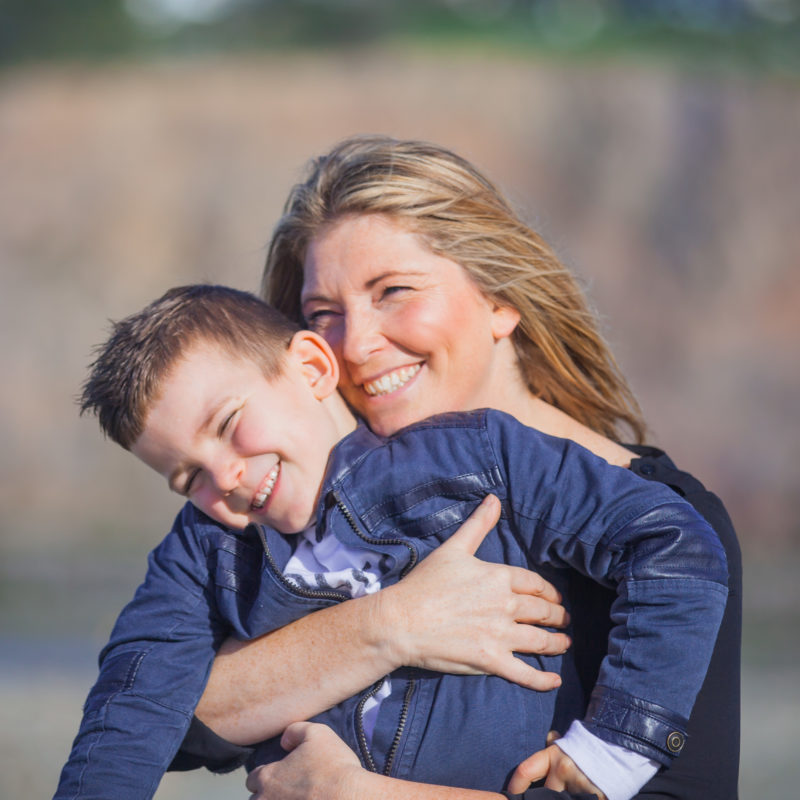 Michelle Linton
Team Leader
Deb Erueti
Team Leader
CG Groups
We have weekly meetings in homes all around the city, a place where you can connect and build great friendships.